Natural Resource Management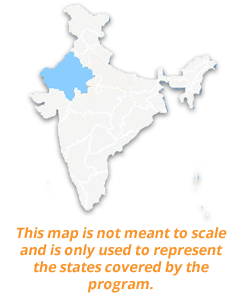 As a response to recurring drought, increasing water scarcity and depleting ground water aquifers, the Rajiv Gandhi Foundation initiated its natural resource management (NRM) programme in November 2001. In 2011, the Foundation promoted Gram Gaurav to take forward its NRM work and has been supporting it since then. The Gram Gaurav Sansthan has been working in 78 villages of the Dang region in Rajasthan. Its activities have focused on supporting the local community in efforts to augment water resources, scale up soil conservation and enhance agricultural production. Since 2012, the project has impacted 1,760 families through the construction of over 500 structures. More than 730 hectares of land have assured irrigation and 116 hectares of wasteland is now under double cropping. There has also been significant yield enhancement in paddy, wheat, mustard, gram and millet. Around 900 women in the project area have been organised into 79 self-help groups (SHGs).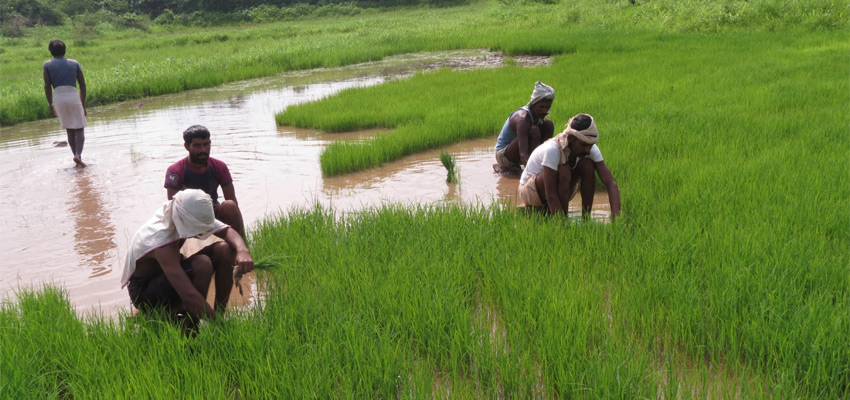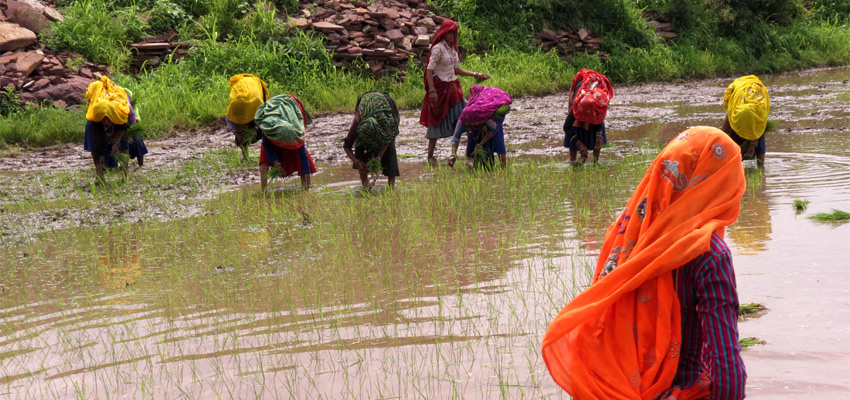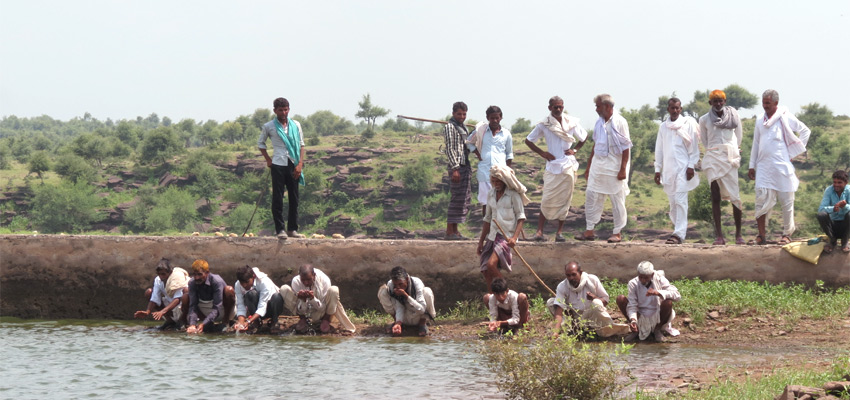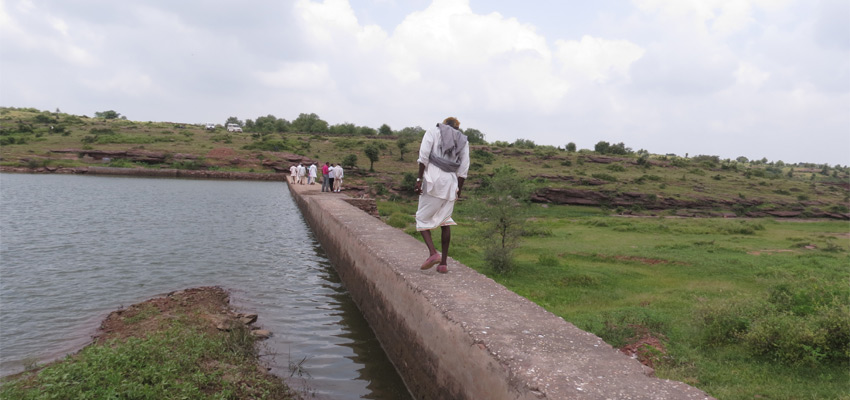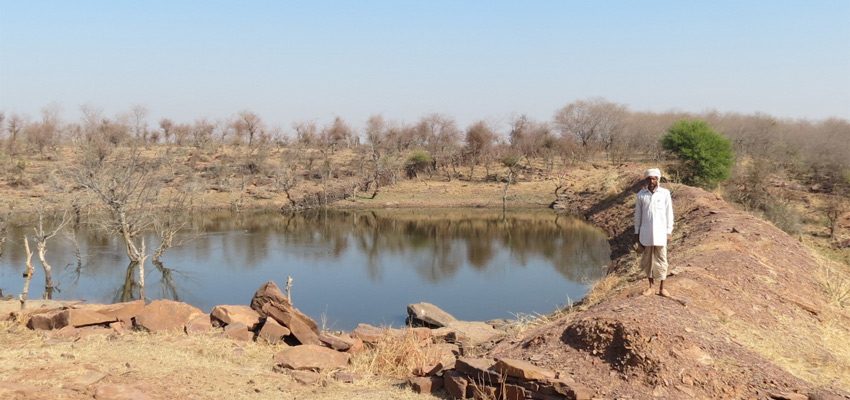 Dang region in the Karauli District of Rajasthan is most popular for its backwardness. The tiny valleys' of Aravali has offered space for bandits to use it as a safe hideout. The region is deprived of basic amenities like roads, electricity, schools or medical facilities. The main regional occupation agriculture, also suffers high scarcity of water. No efforts were made to procure rain water or other natural resources until the Rajiv Gandhi Foundation came to the rescue of the region. The Rajiv Gandhi Foundation has built over 400 water preservation structures in various villages in the region. The Foundation has helped setup the Gram Gaurav Sansthan to carry forward the Foundation's work in natural resources management with the help of local residents and Panchayats.